Museum of Alonissos
A tribute to the life and unknown work of the recently awarded by the Academy of Athens, Costa Mavriki
Costas Mavrikis, author and founder of the Alonissos Museum, lives and works in Alonissos. He is married to Aggeliki Agallou and they have three children.
Learn More
The Underwater Museum Of Alonissos
Around the world he makes an impressive tribute to the underwater museum of Alonissos that has been published in six countries and two continents
Learn More

Volos the Center of Thessaly
Volos is one of the largest cities of Thessaly and of Greece. It is located in the prefecture of Magnesia and is built in the cove of Pagasitikos gulf and the foothills of Pelion. It is one of the most important and largest ports in Greece. In addition, it is a popular tourist destination thanks to its proximity to Pelion and to the Sporades islands.
Learn More
INFORMATION Skiathos
Skiathos is one of the most popular islands of the Northern Aegean sea, and definitely the most cosmopolitan of them. Located in the Sporades group of islands, the access is very easy, especially from the cities of Northern Greece.
Learn More
Information about Pelio beach
Discover our guide to beautiful Pelion beaches. They are all presented with a detailed description, photos and their location on a map of Pelion. For the most popular spots, we also provide information about sightseeing in the area, a selection of hotels and reviews.
Learn More
PELION TRAVEL GUIDE
Pelion Greece is a mountainous peninsula sitting in Thessaly, in the central part of the country. Thanks to its diverse natural landscape, Pelion is a wonderful destination for both summer and winter holidays!
Learn More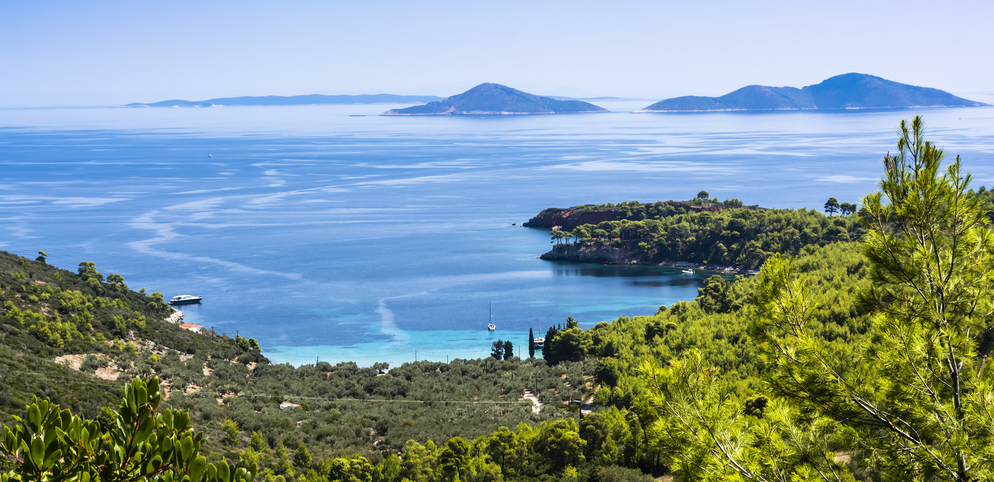 Alonissos in the best Sustainable destinations in the world
Called 'the Parthenon of shipwrecks', the eerie remains of the ancient Peristera ship recently opened as the first underwater museum in Greece accessible to recreational divers.
Learn More

Skiathos: Nature's triumph
This gorgeous isle in the Sporades boasts more than 60 beaches,This gorgeous isle in the Sporades boasts more than 60 beaches,some of which are among the best in Greece, silvery olive groves and dense pine forests,and a nostalgic summer vibe that gets in your bones.
Learn More

COVID-19 pleasure boats
Instructions for the prevention and treatment of COVID-19 cases on commercial pleasure boats after the lifting of the restrictive measures against the COVID-19 pandemic
Learn More

YOU FOUND PARADISE… IN SKOPELOS!
Have you ever visited Greece? And by Greece, I do not mean Mykonos or Santorini that many people want to visit because of their cosmopolitan atmosphere, their blue and white houses, and their crowded beaches.
Learn More